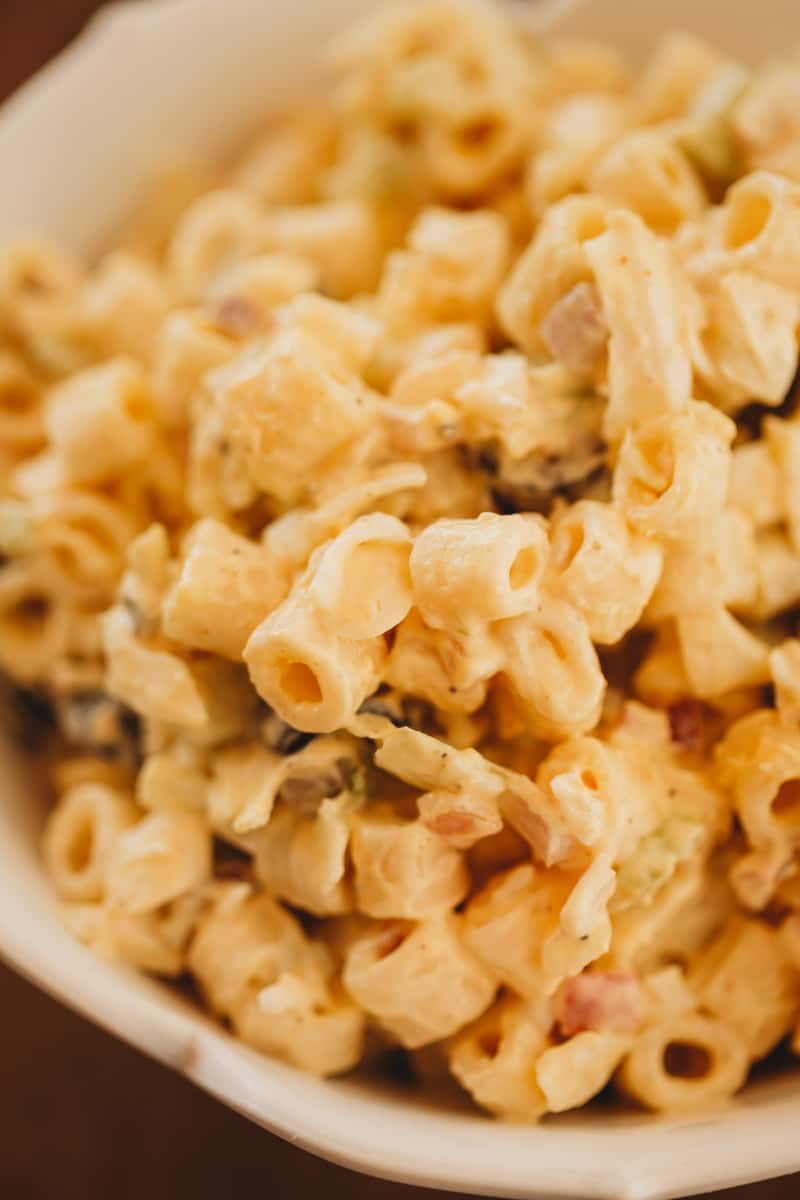 Menu
Become a VIP
Receive updates on special events, new menu items, menu reviews, and more!
Menu
Daily Specials (includes 20oz. drink)
Tri-Tip Every Day

Monday: Hot Ham and Pepper Jack
Tuesday: Brookside Turkey Bagel
Wednesday: Deep Pit Sandwich
Thursday: Pastrami, New York or Hot
Friday: Fish n' Chips, Splash Café's Clam Chowder
Create Your Own Sandwich/ Wrap
Bread
French Roll, White, Wheat, Sourdough, Squaw, Bagel, La Baccia, or Croissant

Spreads
Mayo, Mustard, Dijon, Vinaigrette, BBQ, Thousand Island, Buffalo Sauce, Chipotle

Meats
Smoked or Oven Roasted Turkey, Ham, Roast Beef, Salami, Pepperoni, Grilled Chicken, Crispy Chicken

Veggies
Tomato, Onion, Bell Pepper, Cucumber, Sprouts, Lettuce, Spinach, Olives, Pepperoncini, Pickles

Cheese
American, Cheddar, Provolone, Swiss, Pepper Jack
Burgers 100% Certified Angus Beef
Comes with Fries

Additions: Cheese .50 | Onion Rings (2) .50 | Bacon (2) 1.99 | Avocado 1.25
Brookside Signature Sandwiches
Fresh Salads
All Salads Priced Per Pound 

All of our salads are made fresh. We may not have all available at all times but they can be made if they are ordered ahead of time for any special occasions.